Admission Procedure
The student name will be registered for admission on completion of the registration form. Admission for Play Group to UKG will be through First come first serve basis.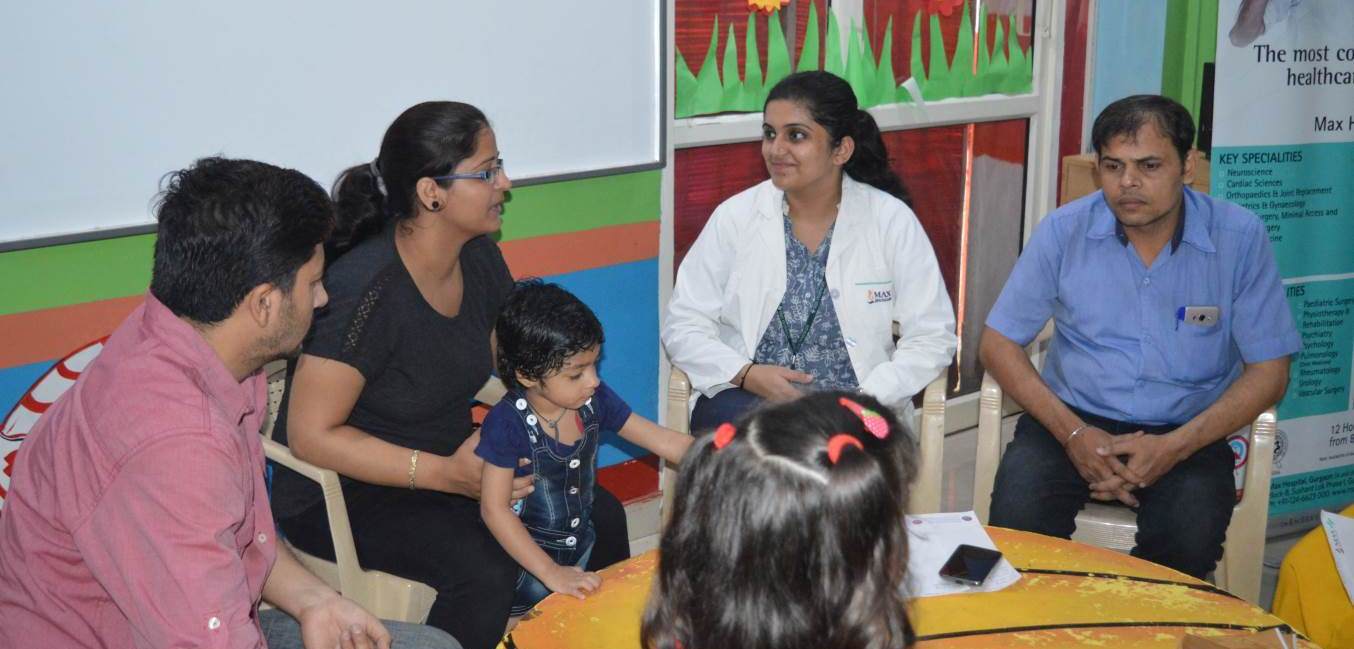 Documents required (PLAY GROUP to U.K.G)
● Four passport / stamp size photographs of student
● A photocopy of the birth certificate of student
● Two passport size photographs of parents
● Photocopy of the Aadhar Card of student & parents
School Timings
SUMMERS:
● PLAY GROUP : 9 am to 12:00 pm
● LKG & UKG : 8:30 am to 12:30 pm
WINTERS:
● Pre Nursery & Nursery :9:15 am to 12:15pm
● LKG & UKG : 8:45 am to 12:45pm
The office remains open for 6 days (Monday to Saturday) from 8:00 a.m to 3:00 p.m.
Parents are requested to take prior appointment before coming on Saturdays.
School Uniform
The specially designed colorful uniform is recommended. This tradition contributes a strong sense of community at the school with an added benefit of uniformity having a neat & well groomed child.